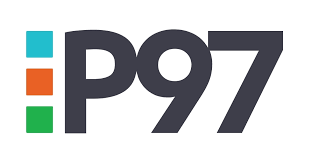 Petrozone V4 Portal
The Petrozone Portal is an internally focused website utilized by customers to manage the V4 mobile application.
At it's core, the Portal provides robust support to display and manage site systems and site status, enables configuration for site and tenant payment integrations with payment processors and is location for customers to set up of the digital offers that display within the white label mobile application.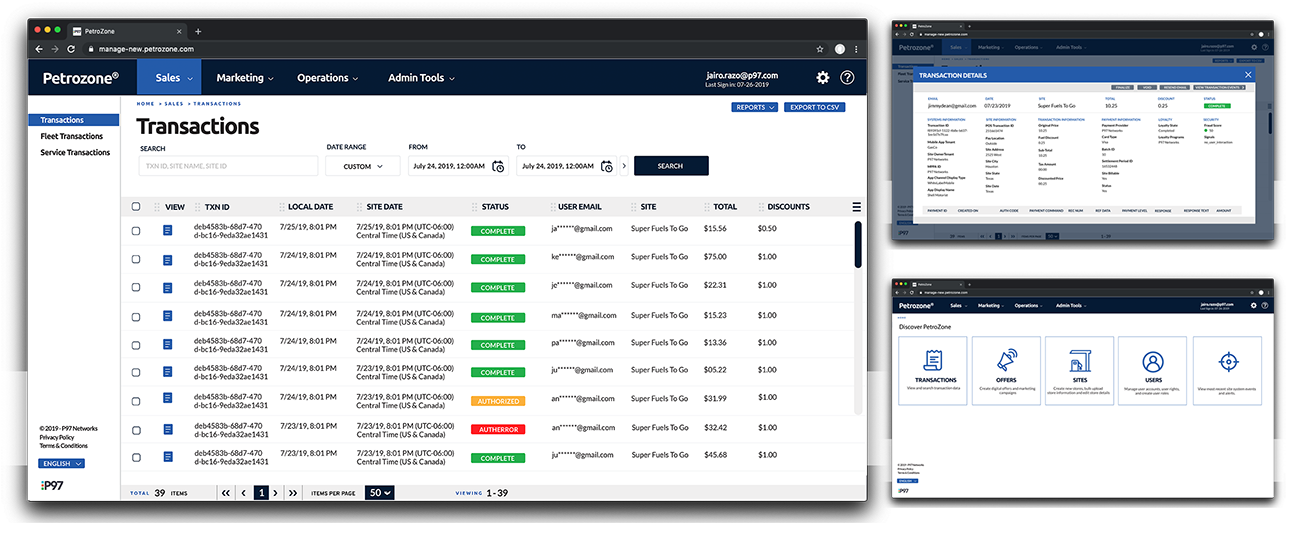 THE PROBLEMS:
RECURRING SITE SYSTEMS ISSUES
When searching for site related information, support centric level 2 support administrators would be unable to reach information needed to troubleshoot real-time site information within the Portal as a result of poor user experience, and lack of information displayed. The ending result was employees defaulting back to the old v3 Portal.
INCREASING MARKET REACH
Customers wanted more features, and better tools to reach out to mobile app users. The V3 Portal allowed for the configuration and discounting of basic fuel in offers but customers expected more control of the offer delivery to mobile app users based on location or site groups, and
PAYMENT CONFIGURATION
Having integrated with payment processors such as First Data, Heartland to enable payment methods such as Visa, Discover, Amex the resulting in inaccurate UI/UX to describe the set up of payment methods, payment processors and digital wallets on both a company and site level.
After receiving customer/employee feedback, The connection between these key departments was at the core:
The UI/UX being incomplete resulting in user accessibility issues
Important/relevant information was buried or missing from the Portal
Portal performance
PETROZONE PORTAL VISION:
Create a modular Portal that can manage all of the PetroZone Products for both marketing users, support users, and P97 users
Provide tools to marketing users by to increase their reach to customers and create more in-store purchases for customers
Provide access to relevant information for support users to troubleshoot more common issues within the Portal and lower downtime of sites when issues do occur.
Fix payment management to free up time for developers to focus more on building the product rather than maintaining the product.
Provide discounts in-store for customers and give all activity file to customers to manage the settlement of all transactions, all within the Portal.
PERSONAS AND EMPATHY MAPS
USER FLOWS + ARCHITECTURE
[ Contact for more information ]
MAIN TAKEAWAYS
Updates to the way finding within the Portal was well received. Support was able to explore information more efficiently.
Performance was drastically improved and the site was migrated from AngularJS to complete Angular V4, increase the development efficiency, and decreasing customer complaints
Updated UI/UX allowed users to better navigate the Portal